Why are disabled people 'unexpected' in the legal profession? What does this mean for disabled legal professionals and for employers seeking to recruit and retain talent?
The Career Experiences of Disabled People in the Legal Profession: Future Strategies for Inclusion and Change
We will launch our research findings and recommendations on the 24th January 2020 at the British Academy in London. A future event will be based in Cardiff (date TBC).
This conference reports findings and recommendations from the 'Legally Disabled?' project, the first research of its kind to examine the career experiences of disabled people working in the legal profession in England and Wales.  This ground-breaking project, the outcome of a two-year partnership between disabled academics and disabled people in the legal profession, led by Cardiff University, prioritised the traditionally marginalised 'voices' of disabled people in order to influence meaningful change to culture and practice in the profession. 
The format of the conference will include a series of participative workshops in the afternoon aimed at harnessing the expertise of the different stakeholders attending.
Join us to explore what employers, networks, professional bodies and regulators can do to improve inclusion and opportunities for disabled people across the legal profession.
Spaces are limited, tickets must be booked. 
legallydisabled.eventbrite.co.uk
Who should join us?
If you are a senior decision-maker and change agent in your organisation, this conference will improve your understanding of the barriers faced by disabled people trying to get into and progress in the legal profession.
Workshop sessions will allow for participation and problem-solving with other key stakeholders, enabling the discussion of project findings and recommendations and identifying practical ways to improve the inclusion of disabled people in your organisation.  Our data suggests that organisations already employ a significant number of disabled people who have chosen to conceal their identity for fear that this will have negative repercussions on their career.  This suggests that talented and already productive disabled employees are more than likely under-performing and under-achieving and the profession is failing to properly utilise their skills.
We welcome disabled people and not-for-profit organisations who have an interest in the experiences of disabled people in the workplace, especially in professional occupations.
The purpose of the conference is not simply present a set of findings and recommendations, but to form the start of a conversation. We shed a light on the day to day realities for disabled people in the workplace to provide insight and understanding that will enable you to create change to policy and practice that is owned by everybody.
The 'Legally Disabled?' project will continue to engage with firms, legal stakeholders and networks to share the findings and facilitate conversations to support you with implementing change.
Spaces are limited, tickets must be booked. Book now to avoid disappointment.
legallydisabled.eventbrite.co.uk
Provisional Programme
Conference opens with registration and refreshments at 9.30am and closes at 4.30pm.
We will announce our full line up of key speakers and workshops shortly.
Practical workshops based on the report recommendations will be run during the afternoon.
9.30am
Registration / Tea and coffee
10.00am
Opening of conference

Welcome – Jane Burton, Lawyers with Disabilities Division of The Law Society

Keynote speech – Robert Hunter, founder of City Disabilities

Presentation of research findings – Prof Debbie Foster, Dr Natasha Hirst

Q&A
11.30am
11.50am
Panel discussion: How can the legal profession lead change and influence a more inclusive culture?
1pm
2 pm
Workshops – to explore key recommendations on specific themes and practical actions that the profession can take to improve inclusion. These will be active sessions that encourage all attendees to participate and share views and knowledge.

"Getting In"
"Getting On and Getting Up"
"Levers for Change" – focused on the Bar
4 pm
Workshop feedback

Summation speech and future work
4.30 pm
Networking
Lunch and refreshments throughout the day are provided.
Access Provision
Speech to Text Reporting will be available, with other access provision on request. Please inform us of your access and dietary requirements.
The venue is accessible. We will be using the Wolfson room on the first floor during the morning (with lift access) and the Lee Reading Room and Lee Library on the ground floor during the afternoon.  See further details below:
Accessibility details including lift access
Floor plan of the British Academy
Please note that there will be photography and filming on the day. If you do not wish to be photographed, please inform us when you book your ticket or let us know on the day.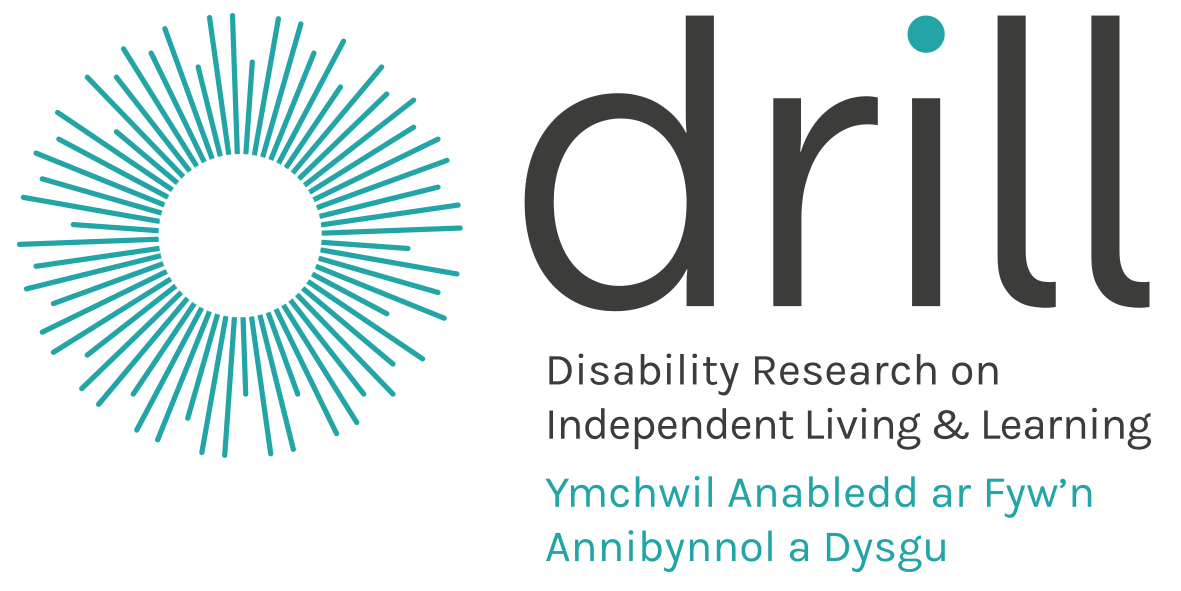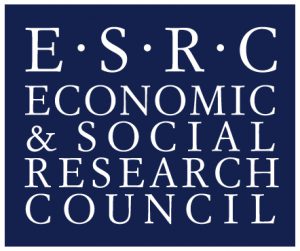 The Lawyers with Disabilities Division of The Law Society is a partner in this project as a disability-led group of legal professionals.